Pine Design Co and Cascio Photography 
Brittany did our wedding almost a year ago now, and she is the best. So naturally when I wanted to get some pictures of my knits she was the first person who came to my mind. I sent her a message, set a date, and had two of my good friends who live up in Logan, Utah model for me. I was super nervous and anxious for the shoot because I get all self concious of my handmade stuff but it literally couldn't have gone better. Brittany is so creative and fun and it was just so much better than I could've even imagined. I got my pictures back a week later and here are some of them.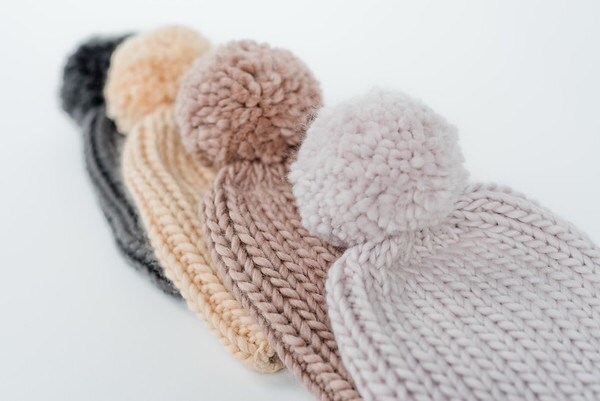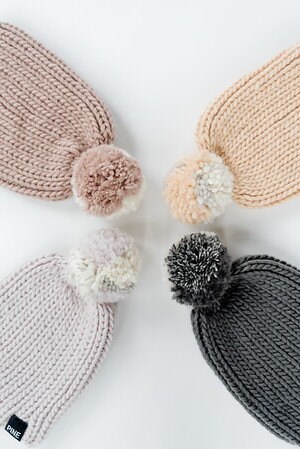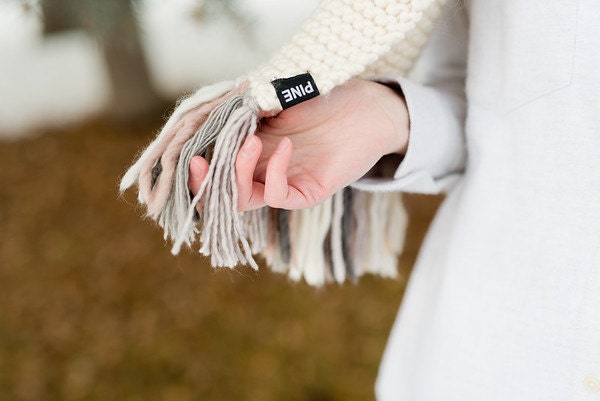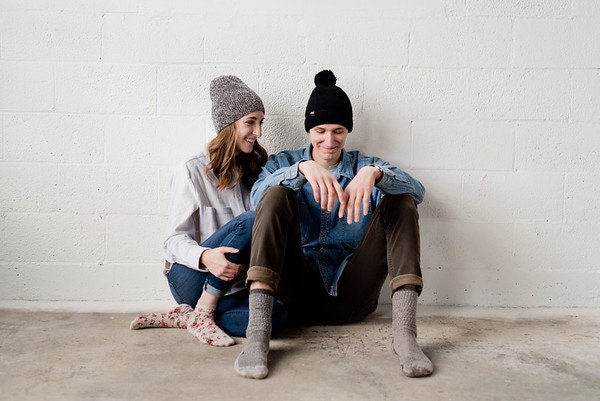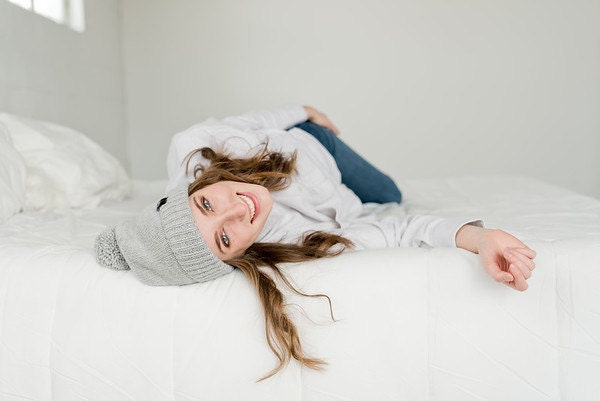 See what I'm saying? AMAZING!
At the end we got a couple of my husband and I, not as photogenic, but here we are nonetheless.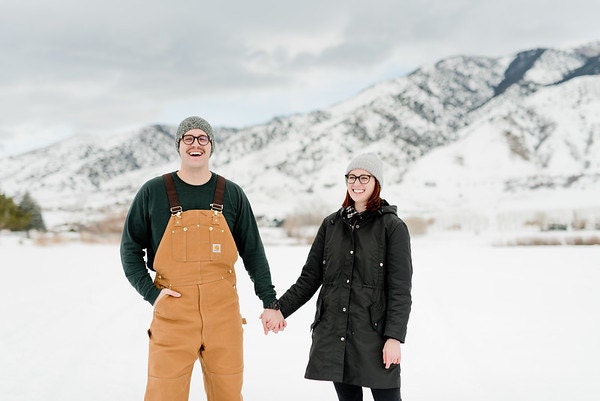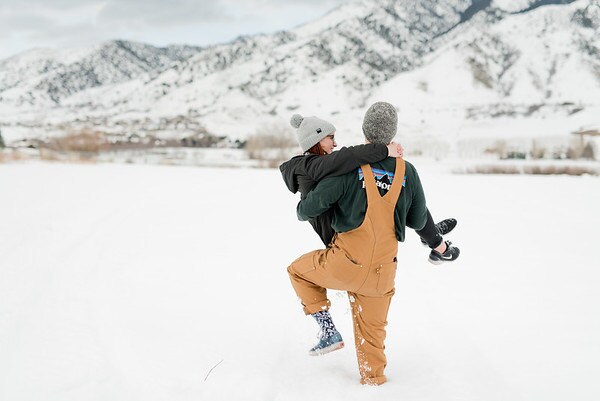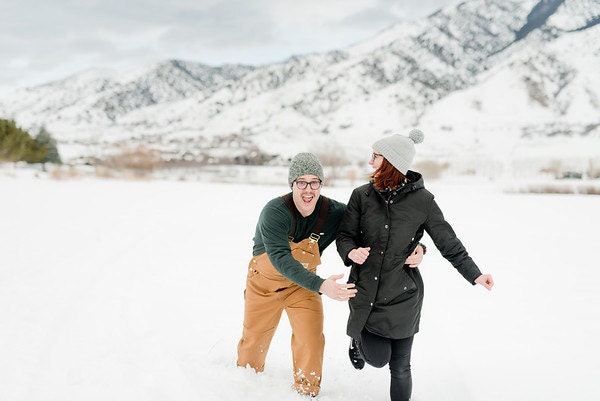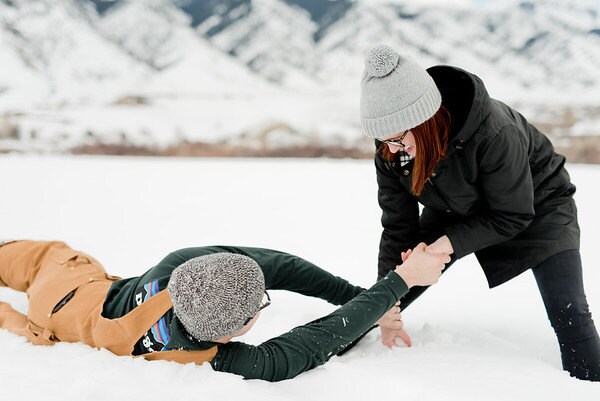 We had a ton of fun playing in the snow. But, my friends who modeled for us got sick the next week and I don't think that was a coincidence. 
I hope everyone is enjoying the last bit of snow and the warmer weather. I hope to have some new things coming as more spring/summer items so stay posted :)
Happy Wednesday.